Hey there, I'm Alex Harriet, a passionate advocate for high-quality audio equipment specializing in turntables and vinyl records.
About HarrietMusic
Welcome to my little corner of the internet! This website isn't just any blog; it's where I share my journey and expertise in high-quality audio gear. I understand how difficult it is to find the perfect audio product when there are so many options on the market. I myself often get a little overwhelmed when I upgrade my audio player. But my main mission in this blog is to help you choose what will work best for you.
I got inspired by similar platforms and created a space where I offer you candid views and real-life experiences with a range of products.
My story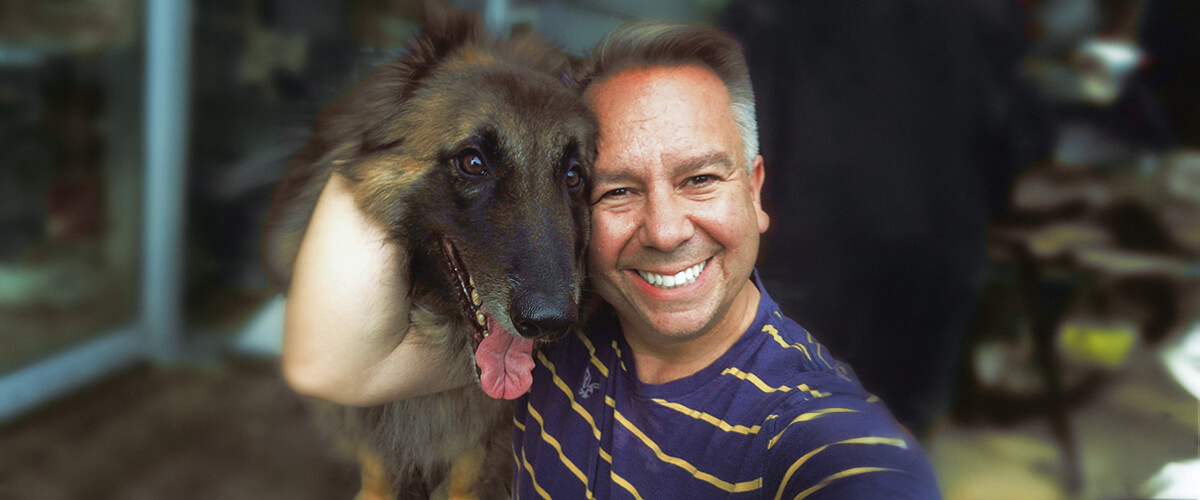 I grew up in a family of vinyl enthusiasts, nurtured by my father's cherished record collection. Countless hours were spent reveling in classic rock melodies played on his beloved vintage turntable. Pink Floyd's "Dark Side of the Moon" and The Beatles' "Abbey Road" became the soundtrack to our lives. I am forever grateful to my father for exposing this wondrous music universe to me.
But my path into a deeper exploration of vinyl began in college. The spark was lit in a music history class thanks to a professor who had an infectious enthusiasm for vinyl. His stories about iconic moments in music, such as the groundbreaking "Dark Side of the Moon," were so infectiously amusing that they left no student untouched. And I was one of those who was gripped and roused by it.
I was fortunate enough to attend Harmony University, where I studied Sound Engineering and Technology. It was a crash course in making music sound amazing. So, my passion for vinyl was bolstered by practical knowledge. Then, my journey led me to an eye-opening internship at a recording studio. There, we used professional turntables like the Pro-Ject Debut Carbon Esprit and Clearaudio Concept for mastering and recording. This experience was truly transformative.
On the work front, I ventured into the heart of Melodyville, where I landed a gig as a Sound Equipment Consultant. I specialized in turntables and high-fidelity audio gear. It was like being a kid in a candy store but for audio lovers. I got to tinker with the best gear, helping people find that perfect sound.
And the icing on the cake is my numerous travels. They have always included visits to local music fairs and record shops in search of unique vinyl records. For instance, during a trip to Tokyo, I stumbled upon a rare edition of Fleetwood Mac's "Rumours" with an original Japanese cover — an unforgettable find. I often share such captivating stories with my readers.
In short, my whole life revolves around good music, like a platter on a turntable. So, whether you're on the hunt for the perfect turntable, in need of audio equipment guidance, or just yearning for an authentic vinyl experience, you'll find the insights you can trust right here.