Looking to enhance your listening experience? Learn how to connect AirPods to a record player for a seamless blend of wireless convenience and the classic analog warmth of vinyl. In this guide, I will take you through the steps to effortlessly pair your AirPods with a Bluetooth-enabled turntable, giving you access to high-quality, wireless audio. Let's dive into the process and get you grooving to your favorite tunes.
Step 1: Ensure your turntable is Bluetooth-enabled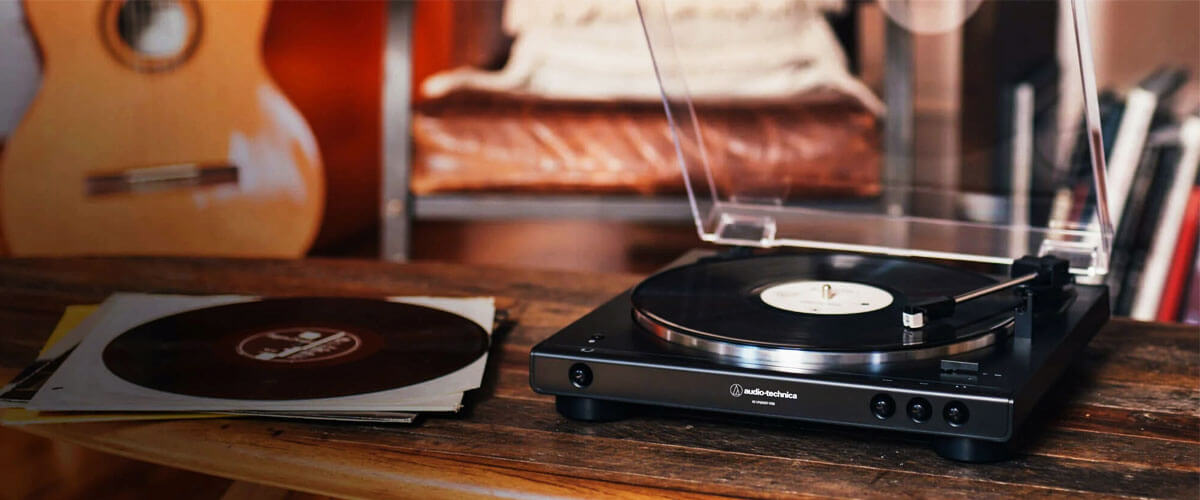 Before we dive into pairing your AirPods, it's essential to confirm that your turntable has Bluetooth capability. Some popular turntables that offer this feature include:
Sony PS-LX310BT.
Pro-Ject T1 BT.
Audio-Technica AT-LP60XBT.
If your turntable falls into this category, you're good to go. If not, you may need to consider alternative methods for wireless audio.
Let's delve into the steps to activate pairing mode on your earphones. This simple procedure will empower your earphones to effortlessly establish a connection with your Bluetooth-enabled turntable, guaranteeing a smooth and trouble-free listening encounter.
Step 2: Put your AirPods in pairing mode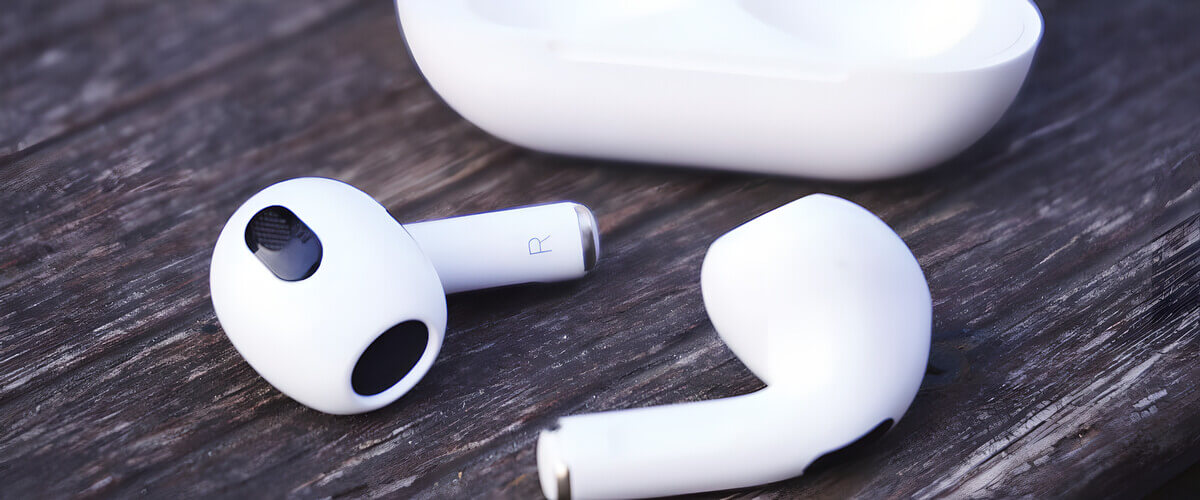 Before you can connect AirPods to a Bluetooth turntable, it's crucial to ensure they are in pairing mode. This step is relatively simple. Begin by opening the lid of your AirPods case while your earphones are inside. Next, press and hold the button on the back of the case. As you do this, keep an eye on the LED indicator located on the front of the case. When it starts flashing white, it's a clear sign that your AirPods are now discoverable and ready to pair with other devices.
Step 3: Connect your AirPods to the turntable
Now, it's time to pair AirPods with your Bluetooth-enabled turntable. The precise procedure might differ based on the brand and type of your turntable. In most cases, you'll need to access the Bluetooth settings on your turntable, where you will likely find a roster of accessible devices. Among these, your AirPods should be visible. Opt for your AirPods from this inventory to kickstart the pairing sequence. Your earphones will emit a confirmation sound as soon as the connection is established, signaling a prosperous pairing accomplishment.
Step 4: Adjust the volume and enjoy your music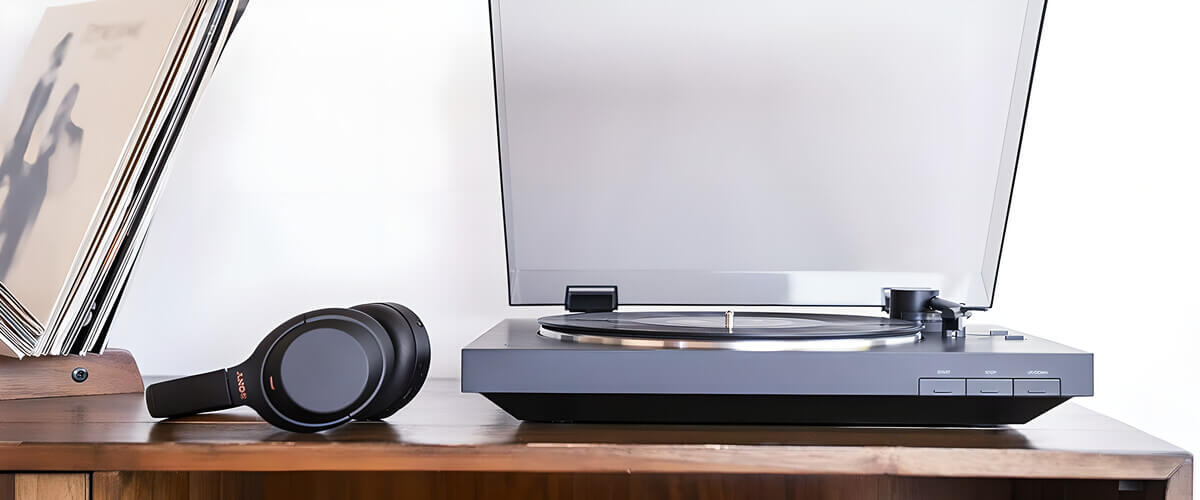 With your AirPods now successfully paired with the Bluetooth turntable, you're just moments away from immersing yourself in your favorite tunes. Take a moment to adjust the volume to your preferred level. Carefully place your preferred vinyl record onto the turntable and set it in motion. As the needle gracefully makes contact with the vinyl's grooves, you'll be treated to the full, rich, and analog sound experience, all transmitted wirelessly to your AirPods.
Now, you can sit back, relax, and immerse yourself in the world of vinyl records, all while enjoying the convenience of earphones. Say goodbye to tangled cables and hello to a seamless listening experience that combines the best of both analog and wireless technologies. Whether you're rediscovering your vinyl collection or exploring new releases, this setup offers the ultimate flexibility and sound quality. Happy listening!