Nowadays, Internet commerce is no wonder, and you may need to ship vinyl records by mail. Or maybe you are making a gift for a friend who is far away from you? Anyway, in this article, I'll tell you how to package your records properly, what materials to use, and which shipping service to contact to make sure everything goes smoothly.
Packaging before shipping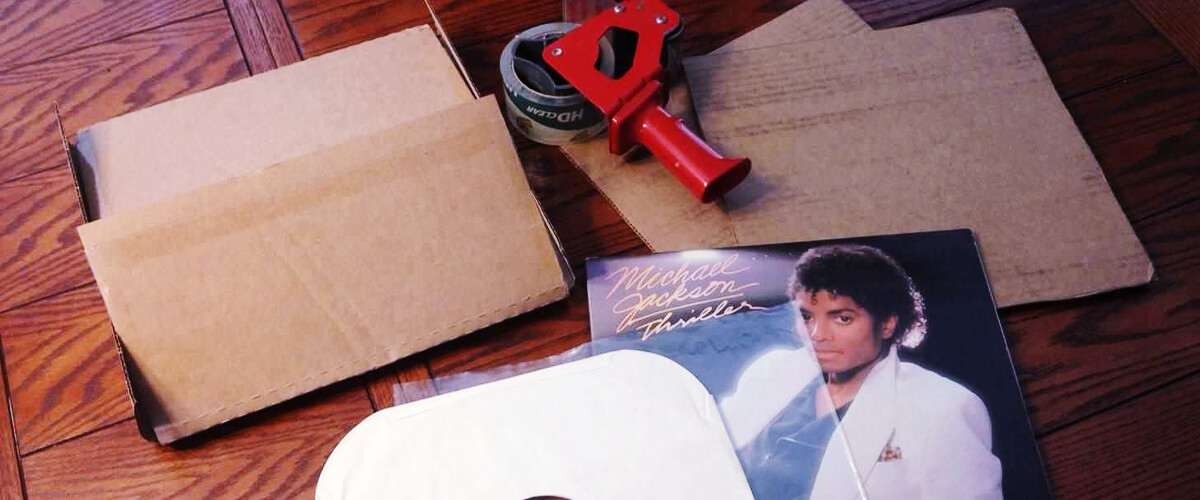 Materials
No shipping service takes care of the integrity of your shipment the way you do, and records can easily break during transportation. That's why it's so important to get the materials right and pack vinyl records for shipping.
Cardboard box for vinyl records. It is easy to buy or to make yourself. In doing so, the box can hold several records. They won't hang around in it, and accordingly, they won't break or get scratched.
Bubble wrap. And a lot of it! It will protect from knocks and scratches, creating the necessary cushioning. And remember to ensure you have plenty of tapes to hold it in place.
Wrapping method
Wrap the sleeve plate tightly in bubble wrap and secure it with tape, but don't pull it too tight so you don't bend the edges. You can also put pieces of cardboard on the plate before wrapping it in bubble wrap. Then place the wrapped plate in the box. After that, shake the box, and make sure that the wrapped record doesn't hang around in it. Try to label the package as "fragile" and write "do not bend." Use stickers or write it yourself, but it should be visible.
Also, remember to keep your vinyl records in good condition by storing them properly. Here you can read a few simple rules that will help preserve your records for many years.
Which service to choose to ship your vinyl record
USPS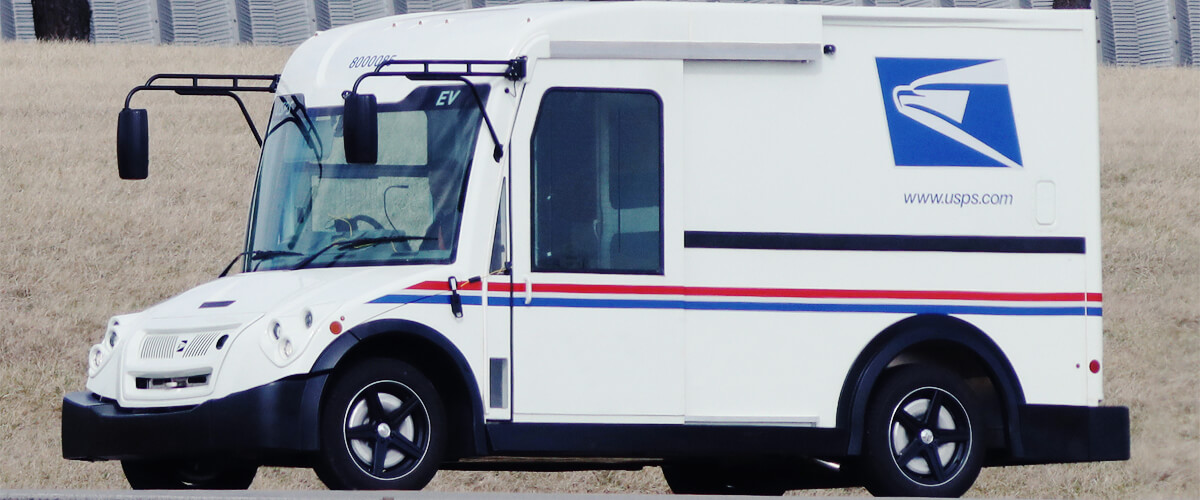 This postal company's Media Mail service handles all types of material, including records. It is currently the cheapest method of transportation. The cost starts at a few dollars and depends on the weight of the package. But you should carefully read the rules on the USPS website before sending because they are very strict about the types of shipments. For example, if you get caught putting the wrong item in the parcel, or extra cargo, the parcel will simply be canceled, and you'll have to pay a different rate – much higher.
It should be noted that Media Mail delivery is the longest. The delivery time can be up to two weeks, depending on the distance. This is an important thing to consider if you're hoping for fast delivery.
Along with this rate, the USPS has others: First Class Package or Priority Mail. These options are more expensive but can save you a lot of shipping time. You will also receive a tracking number when you send your records via USPS.
UPS
A great way to send your package is by mailing vinyl records with UPS. You will find a chapter on this particular type of delivery on their website, so they have experience, which means the chance of everything staying intact is very high.
UPS is one of the fastest shipping methods, so it's worth using it if urgency is your priority. But of course, you have to pay for this because their rates are pretty high.
FedEx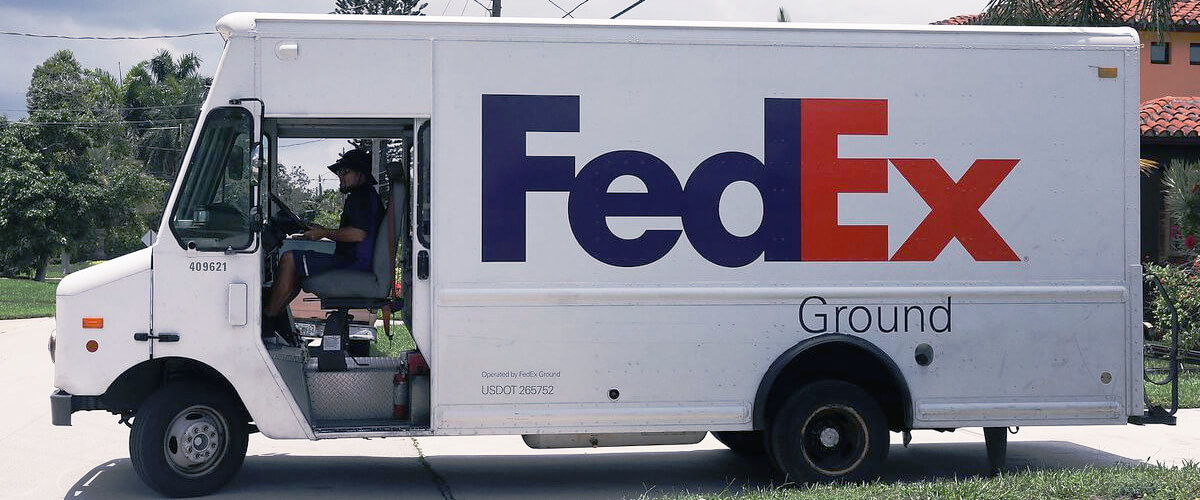 You can also use the services of this courier service. They have a reputation for fast and reliable service, so you can trust them. And FedEx delivers really fast. The cost is also high, but the service has a system of discounts, so if shipping records is your regular activity, it's worth considering.
Conclusion
Shipment of vinyl records is not a big deal if you have thought of everything beforehand. It doesn't take a lot of time or effort to pack, but it protects the package. No matter what method you choose, it's foolproof, so only you can decide whether cost or speed is your priority.