There's probably no person who doesn't know about the popularity of vinyl these days. Just like turntables, old records have burst into modern life, shaking off years of non-existence. Whether you are an audiophile or not, you may find yourself in possession of a treasure trove of valuable vinyl records that you got as "junk" from your parents or grandparents. In this article, I will tell you about the most expensive records sold in the last decades and some of those you might find in your closet or at a flea market. Here we go.
The most expensive vinyl records in history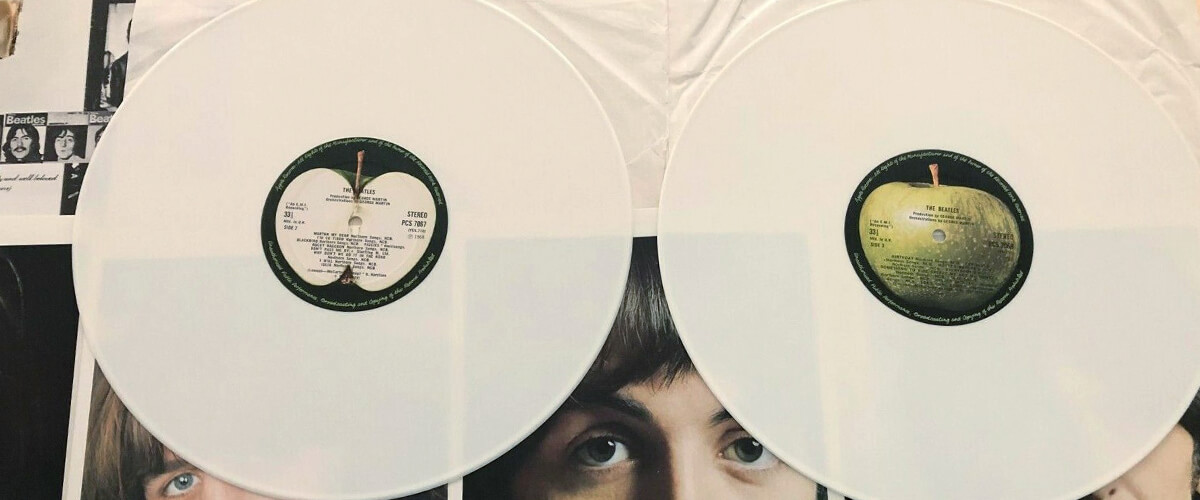 First place goes to Wu-Tang Clan: Once Upon a Time in Shaolin. This record was released as a single copy in 2015. The contract of sale required the buyer not to sell or make money from this record for 100 years but allowed free copies. Scandalous businessman Martin Shkreli bought it for a fabulous $2 million but was later arrested for fraud, and the representatives of the law confiscated the priceless record.
The Beatles is in second place by a large margin: The Beatles (White Album), sold for $790,000 in 2015 by Ringo Starr. Copies of this album, released in 1968, were numbered, and this record flaunted the number "0000001", which apparently served its sale at auction to an unknown buyer.
The third place goes to an Elvis Presley album: "My Happiness," sold in the same 2015 auction for $300,000. The first-ever recording of the then-future King of Rock 'n' Roll is wrapped in plain paper, has many scratches and omissions, and is the kind of copies released by the original's new owner Jack White, the singer of the White Stripes, The Dead Weather, and The Raconteurs, who is also a famous collector of vintage musical equipment.
Go through your closet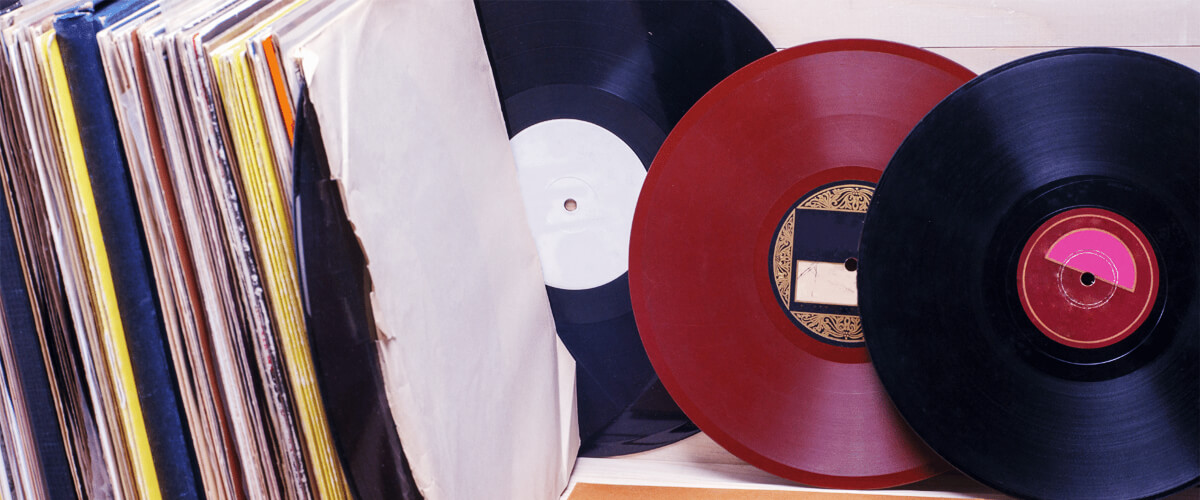 Look up in the house's basement, attic, or old stuff. There may be old records worth money lying around. And here, I'll give you an example of several records that some of the more informed guys than you have already made money on:
"Me and the Devil Blues," Robert Johnson
Released in 1938 with the track "Me and the Devil Blues" on one side and "Little Queen of Spades" on the other, this record can fetch you $12,000. You've probably heard the legend about how the incomparable Johnson met the Devil at a crossroads and traded his soul for the ability to perform the blues flawlessly. It may be true since his work is still so valuable.
"Pride (In the name of love)," U2
In 1984, the band U2 released a series on translucent vinyl limited to just 50 copies. Regardless of how you feel about this 12-inch single directly, because Bono himself wasn't happy with the result, such a record can fetch you up to $9,000.
"Speedway" and "That's All Right," Elvis Presley
About 300 copies of the soundtrack were released for not the most successful movie of Presley's career, released in 1968. And if you have such a record with an intact red sticker, you can make $5,000. The King's other record, "That's All Right," recorded fully impromptu, is worth $4,000 today.
"Spirit in the Night," Bruce Springsteen
You can get $5,000 for a copy of the singer's first single, released in 1973 on Columbia Records. His promotional copies shouldn't be tossed aside either, as they're worth a couple of hundred bucks. The funny thing is that Springsteen became famous after his third album, so "Spirit in the Night" was worth a mere penny for quite some time.
"Please Please Me" and "Abbey Road," by The Beatles
The seven-song album "Please Please Me" was recorded in 1963 in a record time of 9 hours and 45 minutes. Today, the stereo version of that recording costs $4,000. You can sell "Abbey Road" from 1969 for the same price, but it's pretty rare.
"Diamond Dogs," by the incomparable David Bowie
The 1974 album cover was created by artist Guy Pellaert and showed off the dog's naked genitals, which… were removed before the album was released! Still, some versions with the original drawing exist and are worth $3,500 today.
"Hova's Vittne," ABBA
1981 single released in 200 copies. They all went to record company employees and were unique in their red vinyl. You'll hear the track "Tivedshambo" on the second side of the vinyl unless, of course, you want to sell it for $3,500.
"Bleach," Nirvana
Can't avoid Nirvana on my list. The original LP sold for $2,500, and a total of 1,000 copies in white were released in 1989. The third edition of the album consists of red and white 12-inch and blue 7-inch vinyl and costs $1,100.
"Kind of Blue," Miles Davis
Well, and a little jazz to our chart. The original 1959 edition of the hard-bop classic was the most successful and best-selling of Davis' career, and today it may be worth around $1,000.
Conclusion
This is not the whole list of valuable records, so I recommend you keep an eye on the market and read various authoritative sources. Who knows, maybe you are the owner of rare vinyl records. Are you still reading? I was sure you were already researching your boxes of "junk." Good luck!
By the way, for your records to keep their condition better and have more value, they should be stored correctly. Also, I have some tips for when you have to ship your vinyl record.